Ingredient Spotlight: Honey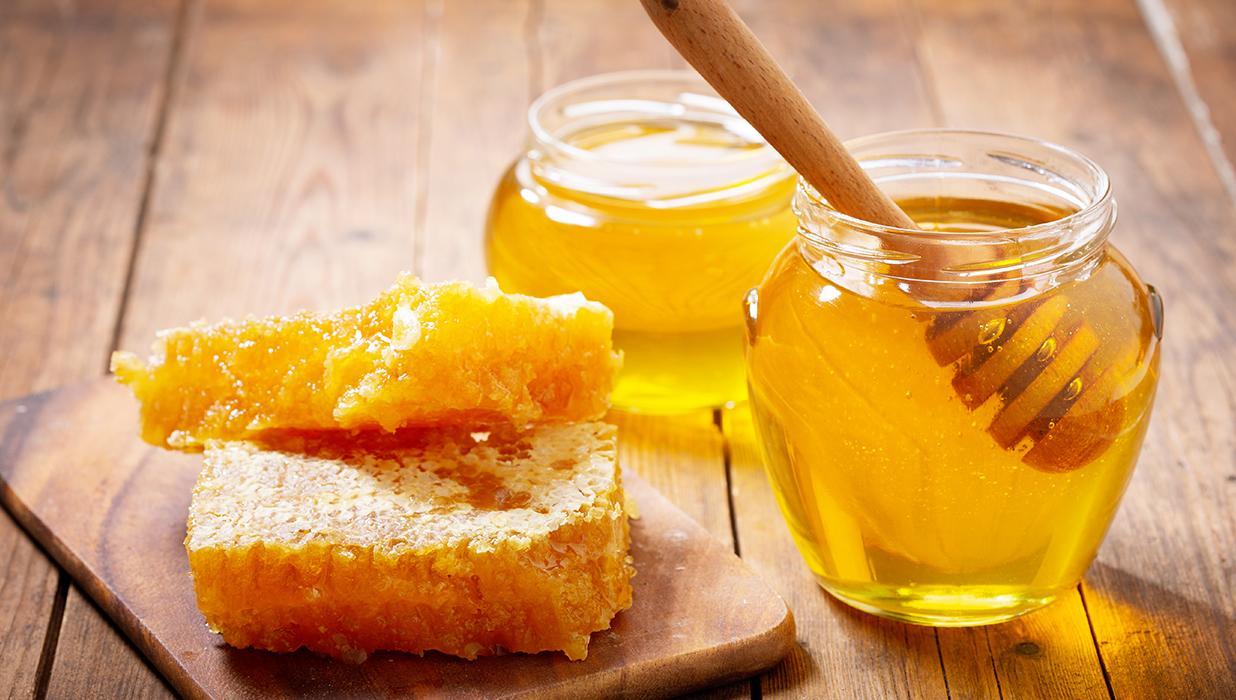 Honey is the sweet, sticky substance produced by bees and stored in hives. It has been used for centuries for its numerous health benefits, commonly used orally to treat coughs as well as topically to treat burns and wounds. Honey is rich in antioxidants and contains amino acids, vitamins, minerals, iron, and zinc. In addition to its uses as a natural sweetener, honey has anti-inflammatory, antifungal, and antibacterial properties.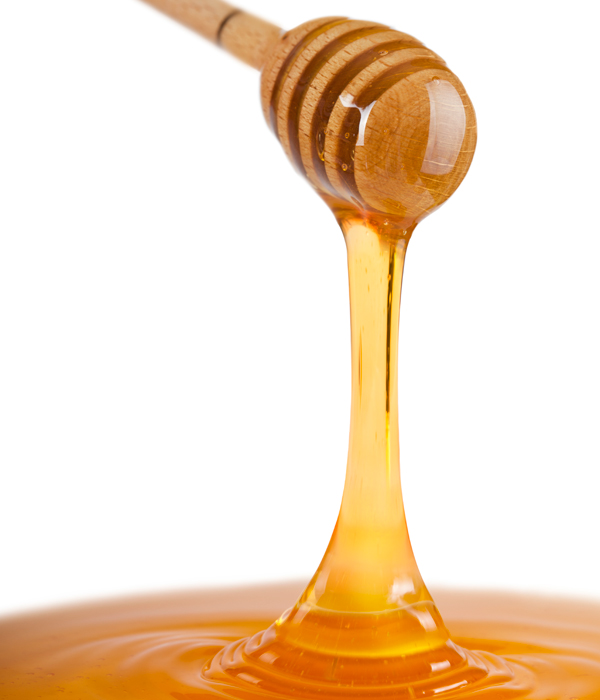 Honey for the Skin:
Honey is one of nature's most revered skin remedies, thanks to its antibacterial and antiseptic abilities. The unique process that creates honey makes it especially valuable for cosmetic uses, such as clearing acne, healing scars, and evening out skin tone.
Raw honey helps balance the bacteria on the skin, making it a great product to use for acne. Honey speeds up skin cells' healing processes. Unpasteurized honey could speed up healing and reduce inflammation for blemish and eczema outbreaks.
Raw honey is a natural exfoliator, which means applying it to the face helps remove dry, dull skin and reveals new skin cells underneath. Honey is also a humectant, so it helps keep the skin moist but not oily. It retains and rebuilds moisture, and it can help to soothe dry, irritated skin.
Skin Benefits
Helps restore and repair the skin
Helps acne breakouts and promotes wound healing
Reduces inflammation
Exfoliates the skin
Soothes dry, irritated skin
Warming Honey Cleanser:
It's no surprise that our most luxurious treatment cleanser contains Honey. iS Clinical's Warming Honey Cleanser deep cleans the skin and provides enzymatic exfoliation. The Papaya Enzymes help to dissolve dead skin on the surface but won't elicit any peeling. The natural antimicrobial and antibacterial properties contained in Warming Honey Cleanser make it very safe for everyone and excellent for acne.
When massaged into skin, the luxurious gel warms up with body heat, creating an enjoyable sensory experience while helping to soften the skin. It's also perfect as part of a morning regimen. Apply to skin and leave on as a masque before showering. Warming Honey Cleanser is a great hybrid between a treatment cleanser and a masque.
It's an excellent product for self-care, allowing you to take time to cleanse your skin and let the multitasking ingredients go to work for you.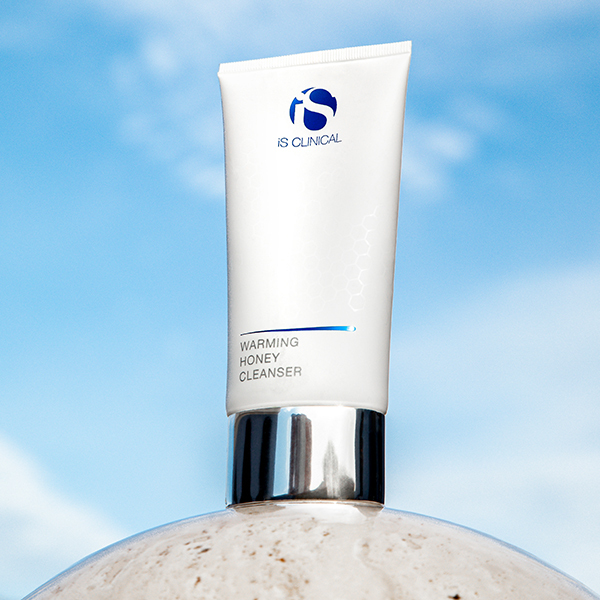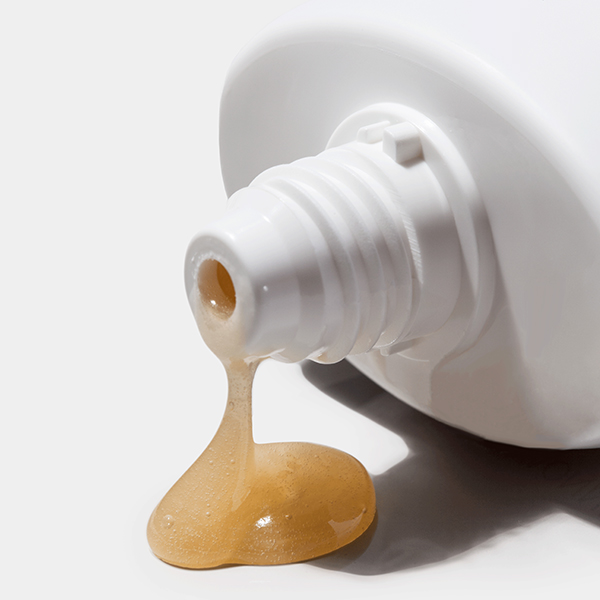 Warming Honey Cleanser is specially formulated with Green Tea Extract to help nourish and provide antioxidant protection. The pure Honey properties in this product will leave skin will feeling ultra-hydrated while also refining skin tone. Warming Honey Cleanser is the perfect addition to an at-home self-care regimen to truly pamper skin.
Benefits of Warming Honey Cleanser
Deep-cleanses the skin
Gives the appearance of smaller pores
Helps protect the skin from environmental stressors
Excellent for blemish-prone skin
Rich, luxurious honey gel
Experience the Honey Enzyme Facial
Visiting a skincare professional is the perfect way to revitalize a complexion with iS Clinical's signature Honey Enzyme Facial. This luxurious, exfoliating, and hydrating facial enhances skin with gentle massage and soothing hydration. Enjoy the warming sensation of the honey cleanser while receiving a lymphatic drainage massage. An exfoliating masque is applied in a circular motion to boost circulation and gently resurface the skin. The Honey Enzyme Facial is completed with a deeply hydrating masque to nourish the skin and leave it feeling rejuvenated. Effective for all skin types, you will enjoy a dramatically smoother, brighter complexion with a noticeable glow. Schedule your Honey Enzyme Facial with a professional today.
Sustainably Sourced from Happy Bees
iS Clinical products contain ingredients obtained only from non-animal sources except for honey in Warming Honey Cleanser. This product contains honey made by bees pollinating natural blossoms and is cruelty-free. These hives are maintained by compassionate and knowledgeable beekeepers who only harvest the honey overflow not consumed by the bees. This allows the hives to remain healthy and thrive.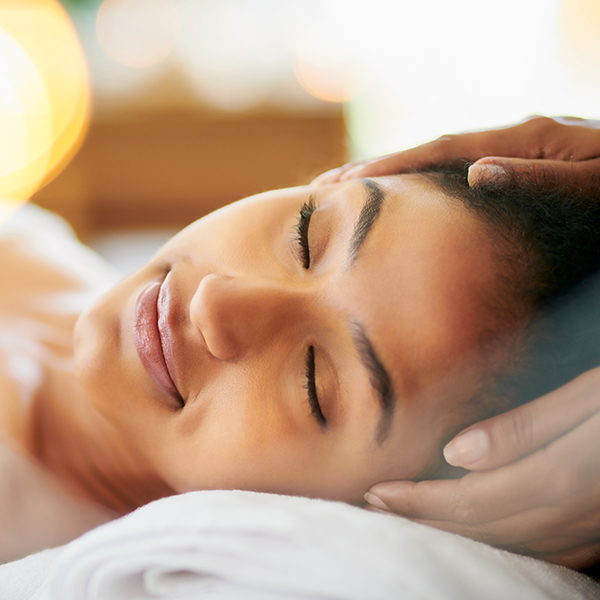 We use ingredients of only the highest quality in our products. We are fully committed to the health and safety of our customers. The products we bring to the market comply with applicable regulations in every country where our products are sold.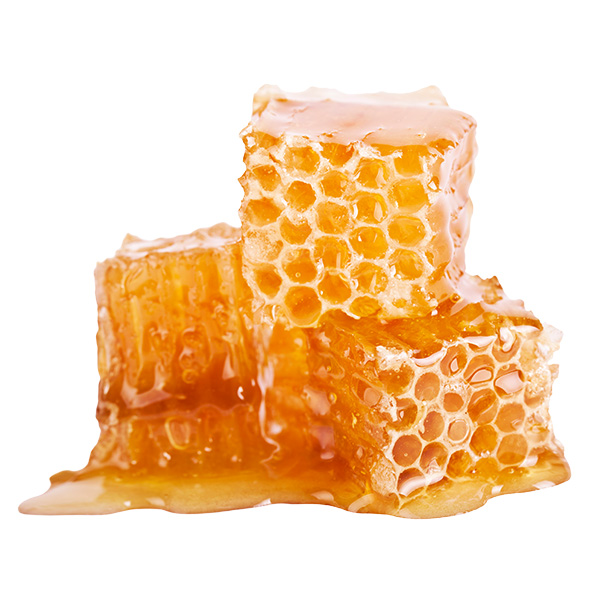 iS Clinical is Cruelty-Free
iS Clinical products are not tested on animals. Our products are sold internationally and must meet regulatory requirements in all countries in which they are sold. Many countries in which our products are distributed, such as those in the European Union, strictly prohibit animal testing even if the testing was done outside of Europe. Animal testing of cosmetic products is also increasingly in public disfavor in the United States and many other countries and therefore strongly discouraged even though not legally prohibited. Therefore, for both ethical and regulatory reasons, iS Clinical never tests its product on animals.
iS Clinical users can be confident that the honey used is responsibly and ethically sourced, allowing for full enjoyment of the multiple benefits of this fantastic ingredient for the skin.