The Effects Of Sun Damage On The Skin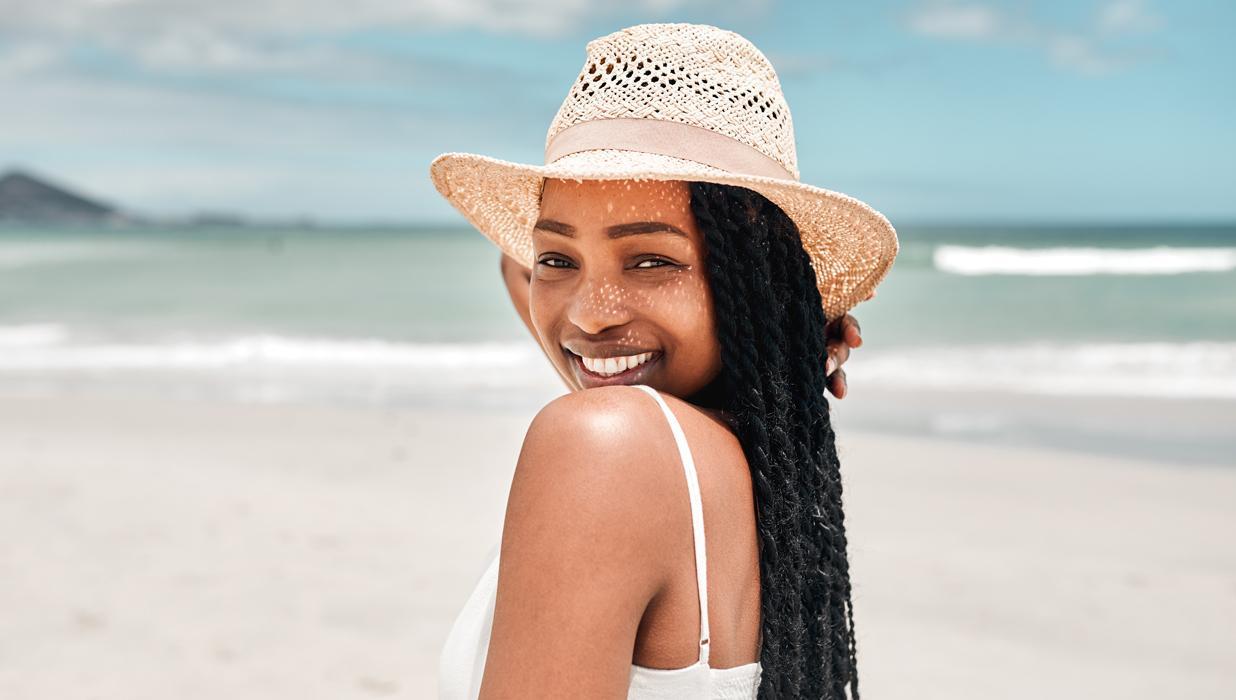 Summer is here which means warmer weather, longer days, and endless outdoor activities. It's normal to want to be outside during this time of year but with harsh UV rays on the horizon, an extra level of skin protection is needed more than ever before. Although a little Vitamin D is good for the soul, too much of it can lead to some serious skin concerns such as photoaging.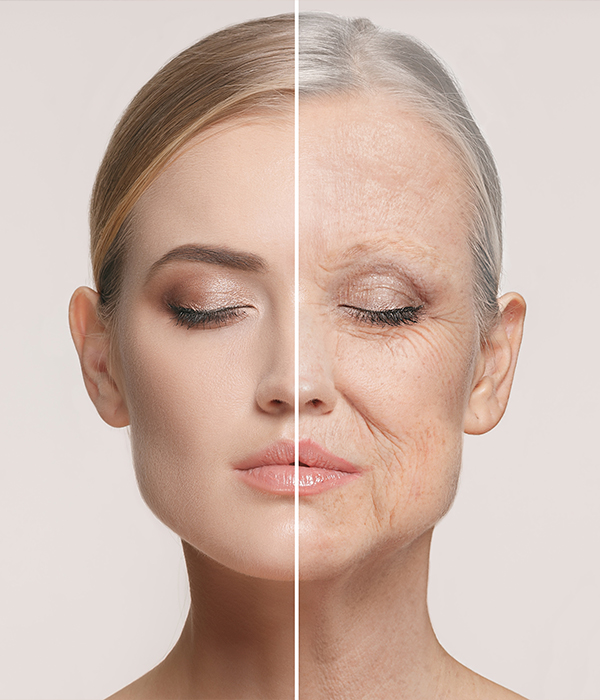 What Is Photoaging?
Simply put, photoaging is damage to the skin caused by overexposure to the sun's rays and is also the main cause of premature skin aging. Photoaging is responsible for 90% of visible changes to our skin. As the sun strikes our skin, four processes occur that contribute to photoaging: free radical damage, glycation, DNA damage, and inflammation.
The Four Processes of Skin Aging
Free radical damage, also known as oxidative stress, is most commonly caused by UVA/UVB rays from the sun but can also be triggered by air pollution and smoking. Oxidative stress is an imbalance between the amount of free radical damage happening versus the amount of protection our body provides against it. This imbalance within our bodies ultimately damages molecules, proteins, and genes which can then cause our skin to prematurely age.
Glycation is a chemical reaction in which a sugar molecule attaches to a protein like collagen. Collagen is the most common protein in the body and is mostly found in the skin. Glycated collagen becomes very brittle and breaks which leads to sagging of the skin, wrinkles, loss of elasticity, and jowls.
DNA damage is an alteration of the structure of DNA within the nucleus of the cell and is caused by UV rays, air pollution, smoking, and a bad diet. When DNA is damaged, it makes cell renewal very difficult which ultimately leads to premature skin aging or skin cancer.
Inflammation is the body's natural response to injury or infection, however too much can have negative consequences. Common signs of inflammation include swelling, heat, redness, and pain. Nature uses free radicals to generate an inflammatory process and this often leads to acne, rosacea, wrinkles, and pigmentary regularities.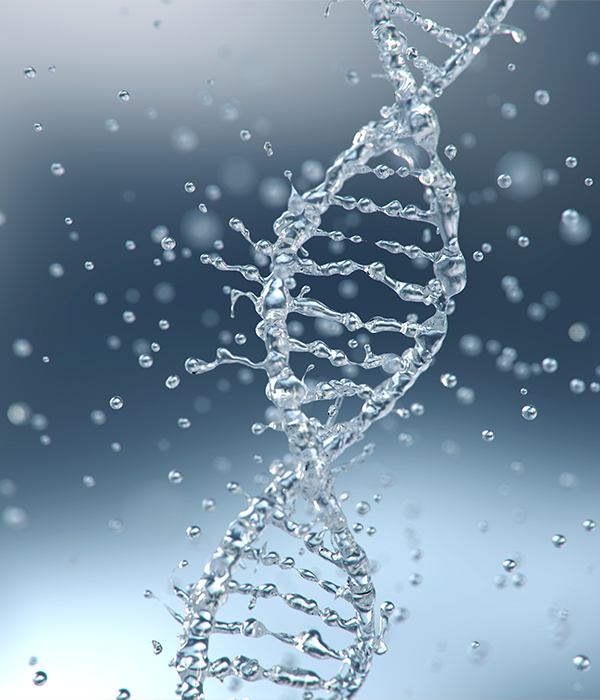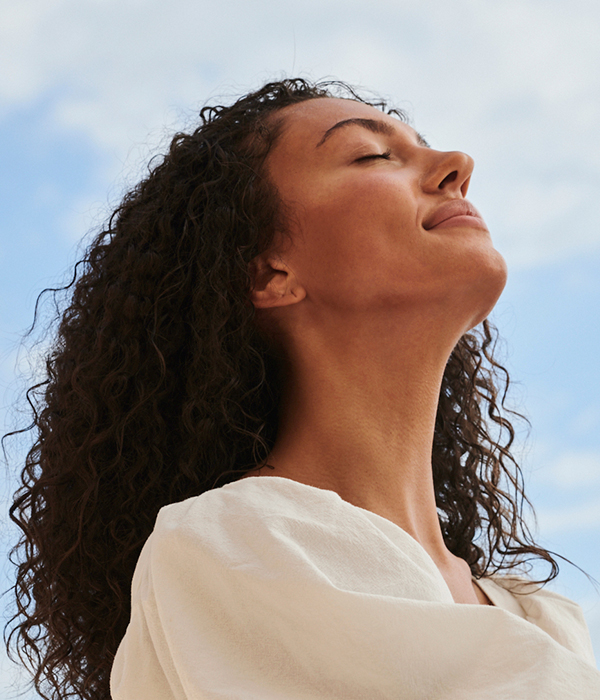 It's important to note that a tan is also very damaging to the skin, not just sunburn. Many people believe that if they are not red or burnt after sun exposure, their skin has not been damaged. However, regardless of what the appearance or physical feeling of the skin is, proteins, lipids, antioxidants, and water have all been depleted in the skin and cause DNA damage. Collagen loss leading to future wrinkles and hyperpigmentation will surface in the skin so it's important to protect your skin against harmful UV rays.
Difference Between UVA and UVB Rays
UVA and UVB rays have different energy levels from one another and affect our skin in different ways. UVA rays penetrate more deeply into our skin because they have a higher energy level. They do not cause sunburn but they do damage our skin at a cellular level and lead to inflammation within our skin cells. UVB rays, on the other hand, have a lower energy level and affect the top layer of our skin by causing sunburn. Although UVA and UVB rays affect our skin in different ways, they both contribute to photoaging and an increased risk of skin cancer.
Protecting Your Skin with a Broad Spectrum SPF
One way to protect your skin from premature aging is by using a broad spectrum SPF such as iS Clinical's Extreme Protect SPF 30. Using a sunscreen that is broad spectrum is extremely important because it protects your skin from both UVA and UVB rays, and should be applied daily. Other great options for daily sun protection are Extreme Protect SPF 40 and Eclipse SPF 50+. These broad spectrum, water-resistant sunscreens are perfect for long summer days but should still be reapplied hourly and every time skin becomes wet.
Not only do iS Clinical sunscreens offer advanced sun protection from harmful UV rays, they are packed with powerful antioxidants and our proprietary combination of Extremozymes® to help protect against environmental damage. With a luxurious feel and a non-greasy finish, your skin is left feeling hydrated, restored, and protected.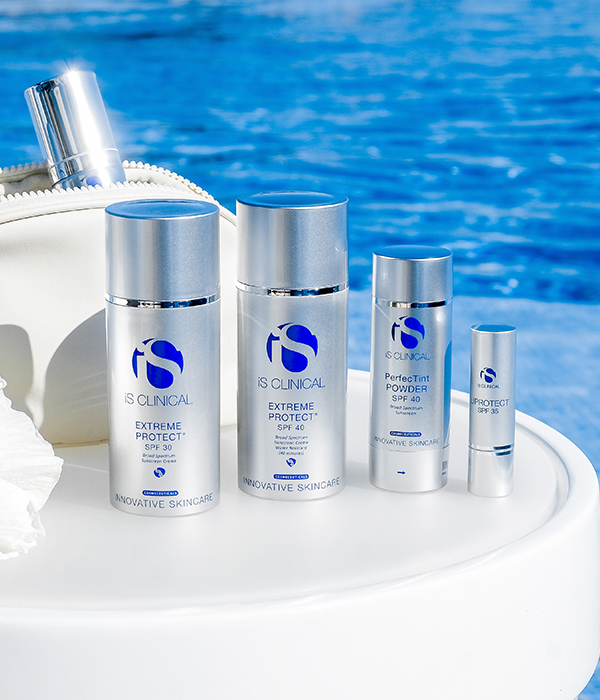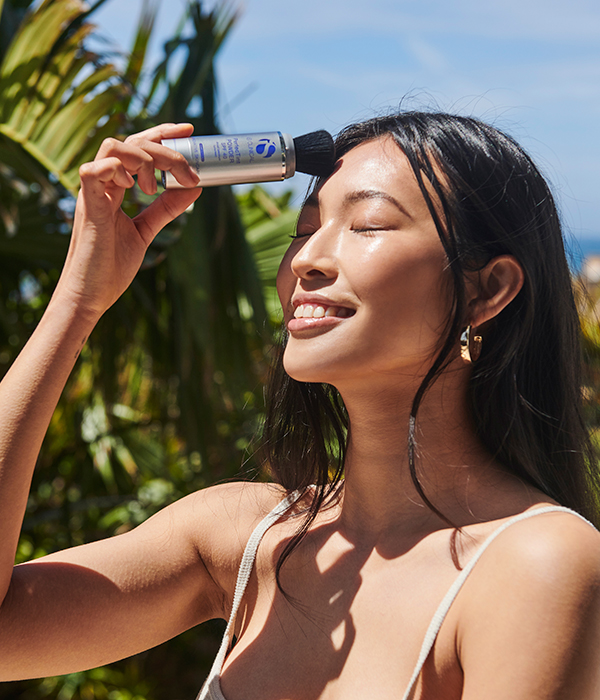 PerfecTint Powder SPF 40 is Perfect For Easy Reapplication
Reapplying SPF doesn't need to be difficult. PerfecTint Powder SPF 40 provides broad spectrum UVA/UVB protection while minimizing the appearance of pores and absorbing surface oil. This luxurious, silky-smooth powder comes in five different shades, looks great over makeup, and is easily applied with an attached brush. Pop it into your beach bag, gym bag, or handbag for on-the-go protection.
iS Clinical Products with Antioxidant Protection
A broad spectrum SPF isn't the only way to protect your skin against photoaging. Antioxidants are substances that help fight free radicals in our bodies and there are many iS Clinical products that provide antioxidant protection and support against environmental stressors.
Pro-Heal Serum Advance+
This vitamin packed serum provides powerful antioxidant protection while helping improve the appearance of compromised, blemish-prone, and aging skin. Pro-Heal Serum Advance+ features our scientifically advanced L-Ascorbic Acid (Vitamin C), Olive Leaf Extract, and pure Vitamins E and A to help support healthy skin and diminish the appearance of premature aging.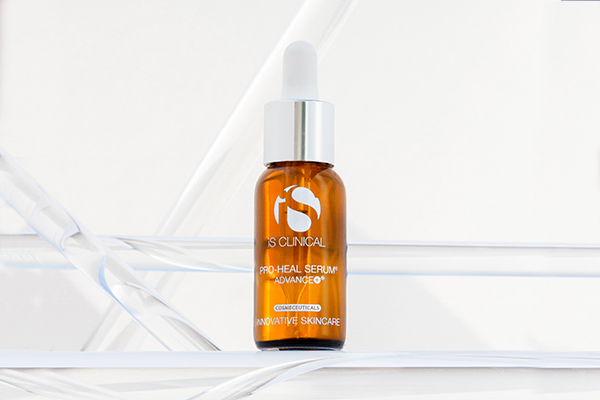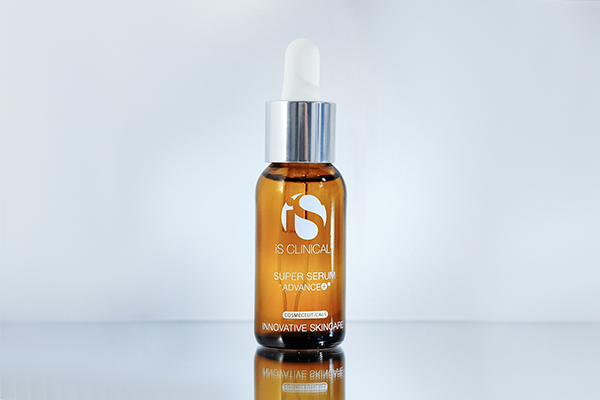 Super Serum Advance+
Super Serum Advance+ helps reduce the appearance of fine lines and wrinkles and helps visibly diminish uneven skin tone. Packed with powerful antioxidants, this serum safely brightens skin while protecting against the visual effects of photodamage.
Reparative Moisture Emulsion
Reparative Moisture Emulsion, great for all skin types, is formulated with pharmaceutical-grade botanicals, peptides, and powerful antioxidants. This rejuvenating moisturizer features our proprietary Extremozyme® technology and Superoxide Dismutase which is an antioxidant-rich natural enzyme that helps protect the skin against photoaging.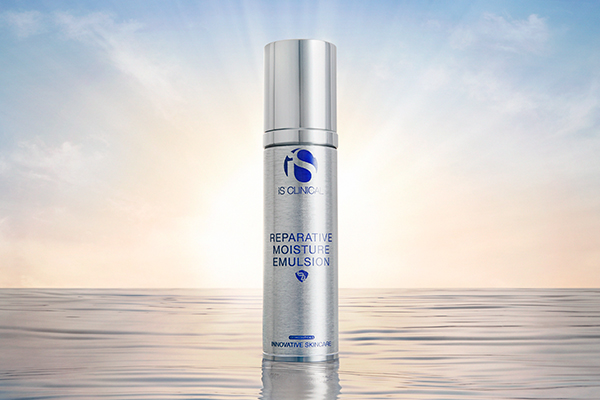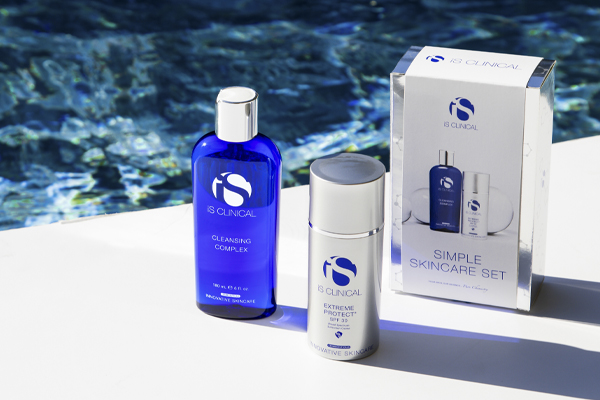 Simple Skincare Set
Looking for a new skincare regimen but don't know where to start? For a limited time, try the Simple Skincare Set. It features our award-winning Cleansing Complex formulated with bionutrients, antioxidants, and mild resurfacing ingredients to thoroughly cleanse the skin without stripping essential natural oils. This set also includes the restorative Extreme Protect SPF 30 to keep you hydrated and protected all summer long.
To learn more about these products, visit our partner locator and find a retailer near you.